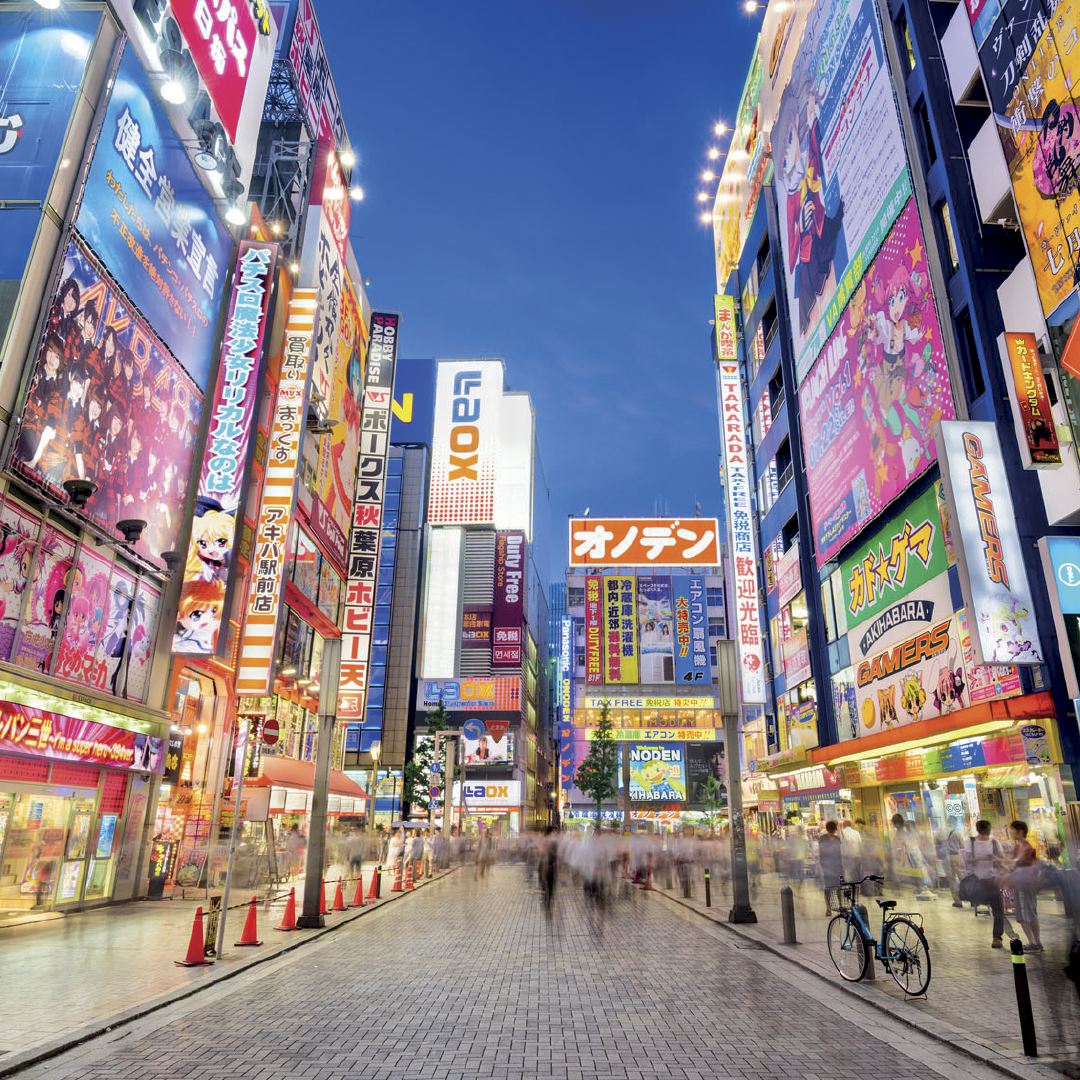 Professional Certifiate in
The module explores marketing management and focuses on the practical applications of marketing theory. It provides students with an understanding that the most important factor is the human factor, followed that by being aware, that any moment is a moment of truth, where the trust in the organisation can be at risk. Knowledge of service marketing should be applied in the field of customer experience management as part of marketing.

The organisational challenge "one face to the customer & has to be understood, since excellent cross-functional cooperation is important, but difficult to achieve.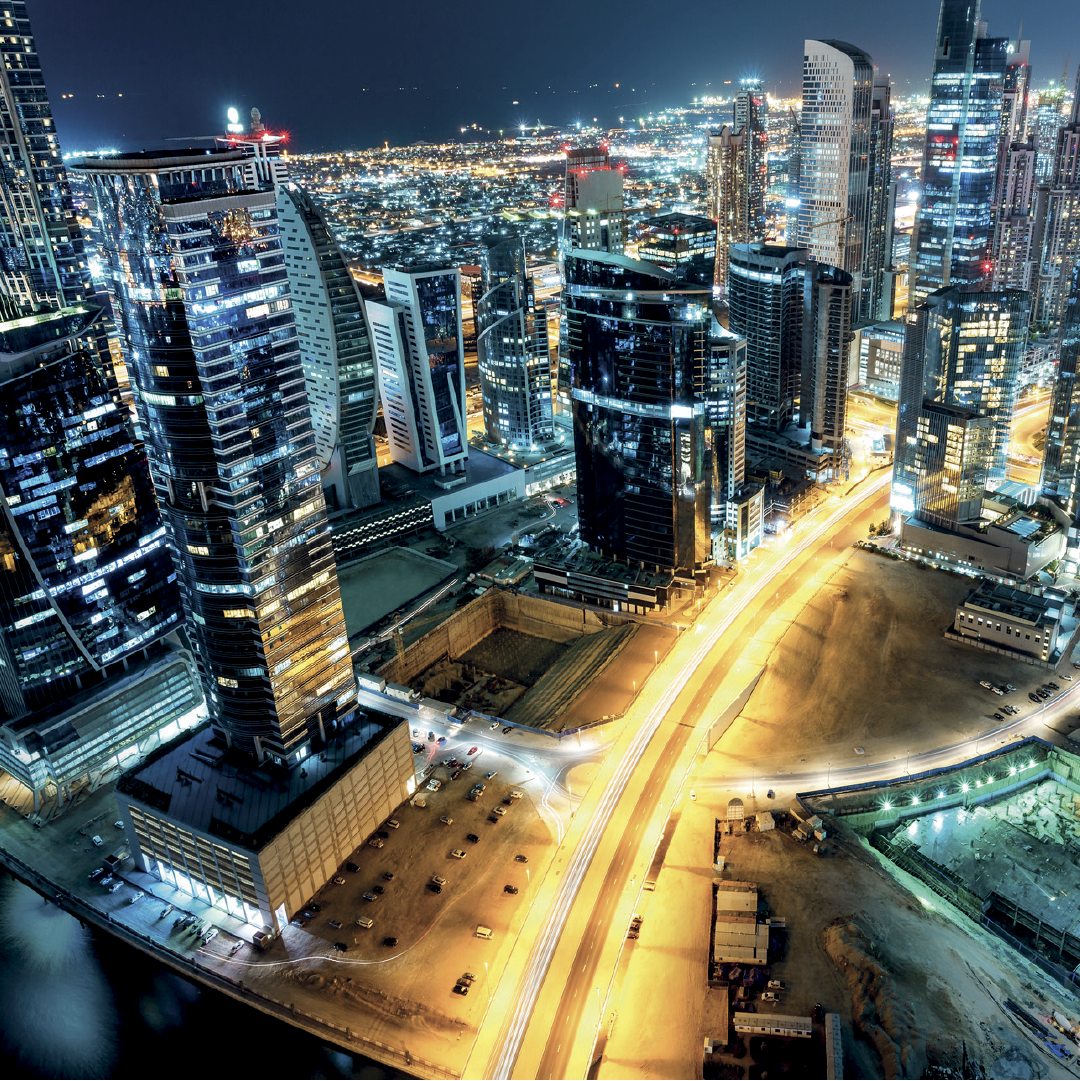 Professional Certifiate in
Sales & Business Development
This program offers courses spread across strategy, organization behaviour, finance, marketing, and operation, etc., however, those functions rely on sales to bring bread and butter back from the marketplace. No sell-through, company won't even exist. No matter what career & profession a graduate may begin with, the person, more or less, will collaborate or communicate with sales function. In fact, a high percentage graduates' first job starts with sales. Ironically, many business schools don't offer sales management course.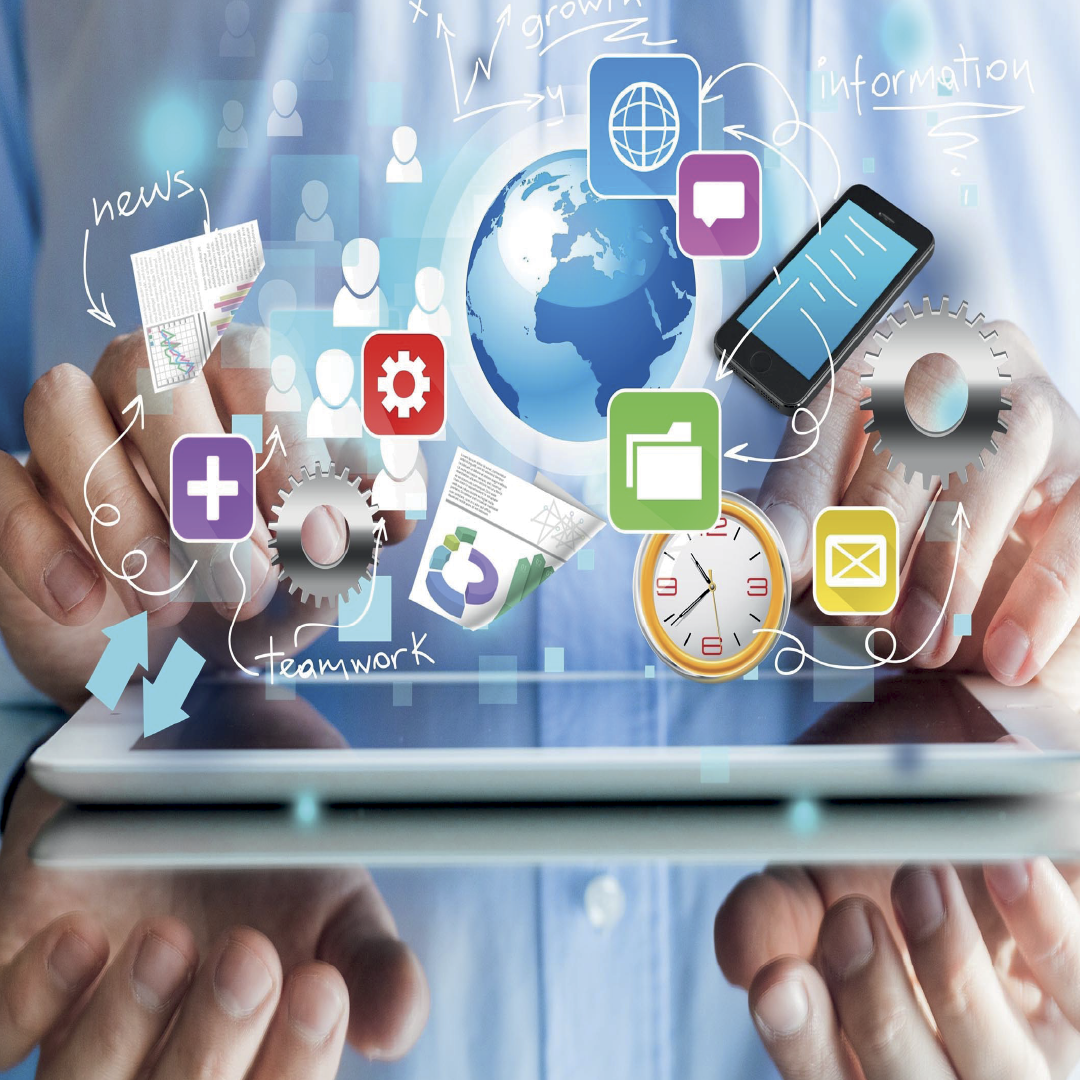 Professional Certifiate in
The Online Commerce & Digital Marketing course enables you to harness the power of Digital Marketing as a core driver of the marketing strategy for your organisation.

You will understand the foundation principles of Digital Marketing, and be able to distinguish how it differs from traditional marketing.

The course reviews the different disciplines that are inside Digital Marketing, such as SEO, Online Advertising, Video Marketing, Inbound Marketing and Mobile Marketing.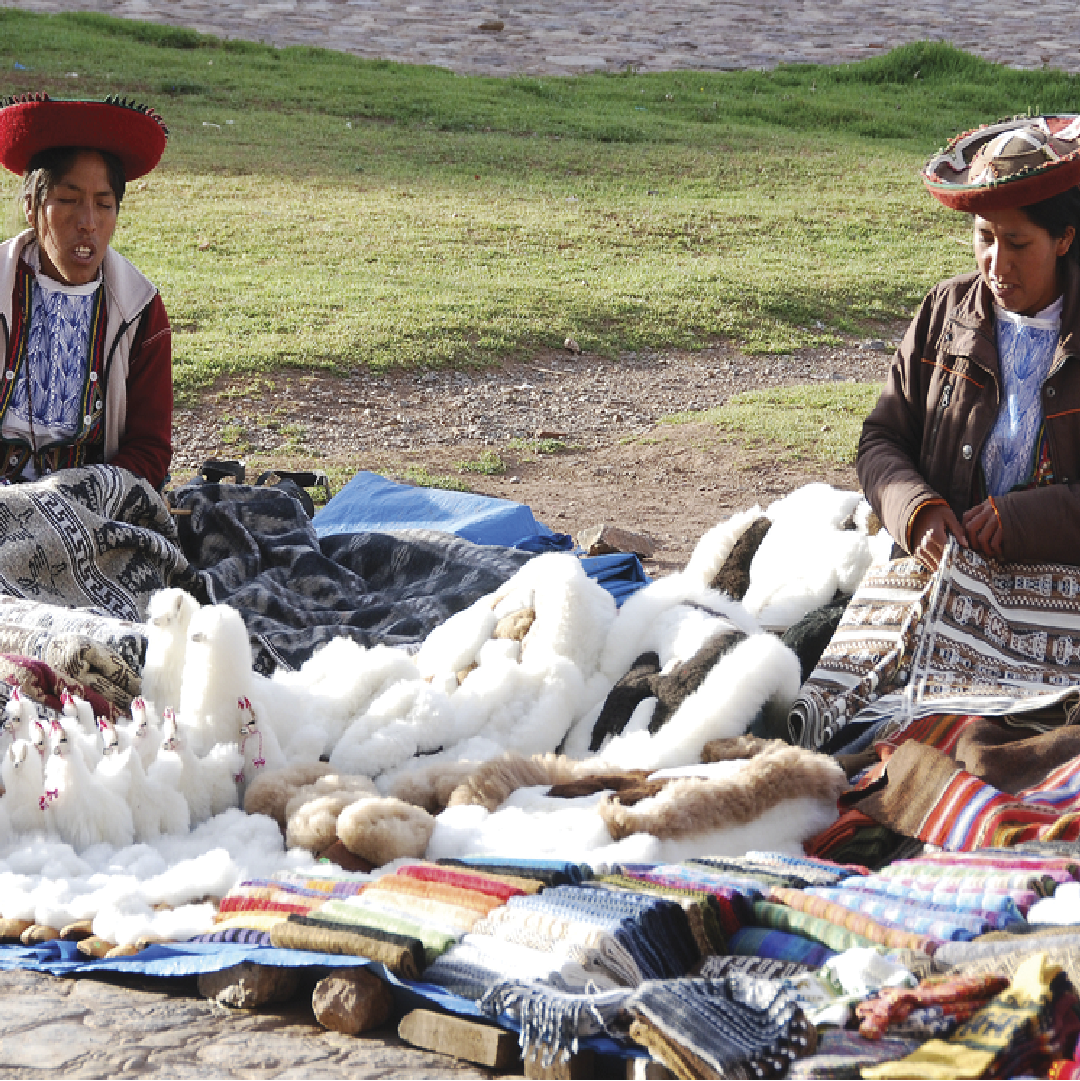 Professional Certifiate in
This course will present an overview of the unique aspects of marketing in the international business environment and provide the framework upon which multinational marketing management can be based.

Emphasis will be placed on the role of the international marketing manager in the development of marketing strategies for a variety of markets in diverse cultural, political and economic situations.

Focus will be on the decision making process in the areas of foreign market analysis, target identification, product planning, promotion and channels of distribution.